The very opposite of being the new kid on the beauty block, jade rollers have been massaging the faces of women in China since the 7th century.
So, jade rolling is over a thousand years old and still trending? We're interested…and we're not alone.
Thanks to the diligent beauty bloggers of the internet and Instagram, over the last couple of years or so, jade rolling has gone positively viral.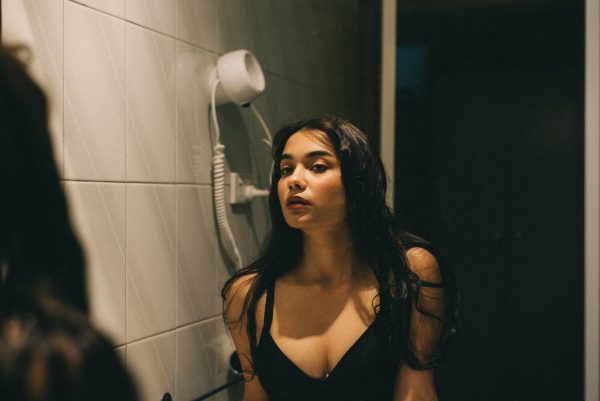 Jade Rolling: Everything You Need to Know
Rolling Out Some Jade Roller Facts
But let's "roll" back here just a second…
What exactly are we talking about when we say, "jade rolling"?
Jade rolling is when you use a smooth jade stone attached to a handle to roll over the skin, encouraging a firmer, smoother complexion.

2) How Does a Jade Roller Work?
A jade roller de-puffs early-morning face by gently pushing and dispersing built-up lymphatic fluid.
Basically, whenever your skin looks a little puffed out – maybe as a result of eating too much salt, or an allergy – a jade roller will help to restore a firmer-looking appearance.
Jade rolling works, but it doesn't perform miracles. For faster, more noticeable results, combine the jade roller with acidic water from your water ionizer to cleanse and care for your skin and get a natural glow on.
Ionized acidic water is naturally pH balanced so your skin loves it!

3) How Do I Use a Jade Roller?
Roll from the center of your face – in a gentle, upward circling motion.
Don't press too hard – if the jade roller feels uncomfortable on your face, you're applying too much pressure.

4) How Do I Clean a Jade Roller?
Turbo water from your water ionizer is perfect for all kinds of jobs around the home including keeping your jade roller hygienically clean.
Just follow three easy steps:
Wipe with a clean, dry cloth to remove any product
Wet another cloth with pH balanced turbo water from your water ionizer and wipe over the jade stone
Leave to air dry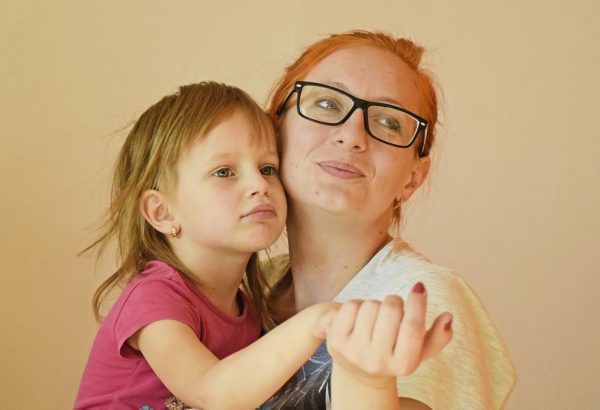 5) Skincare 101: What's the Difference Between a Water Ionizer and Regular Water When It Comes to Your Skin? 
Ionized water is filtered, delicious, and amazing for your skin!
Tyent Water Ionizers can make acidic and alkaline water that delivers a slew of incredible skincare benefits that regular water can't compete with.
Check out a few of them:

6) Jade Rolling and a Water Ionizer: The Dream Team!
What a match!  Discover the secret to looking great on the outside and feeling amazing inside by using a jade roller and a water ionizer machine!
And if someone wants to know your secret, tell them: "it's just how I roll…"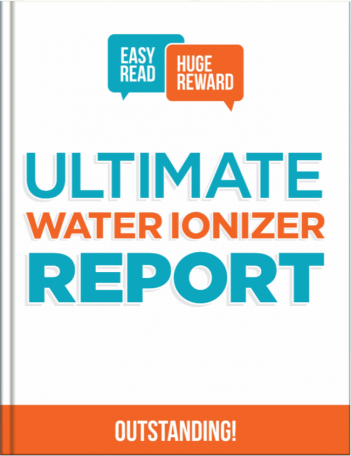 Call today to learn more about how you can start getting clearer, healthier, younger looking skin by drinking alkaline hydrogen water made from our award-winning Tyent water ionizers!
Have you or someone you know ever use a jade roller before? How did it go? Let us know in the comments below!
Up Next: Five Ways Your Body is Telling You to Buy a Water Ionizer!