On April 7, the World Health Organization (WHO) celebrated its annual World Health Day. This year's theme – which also marks the 75th anniversary of the WHO – is Health For All.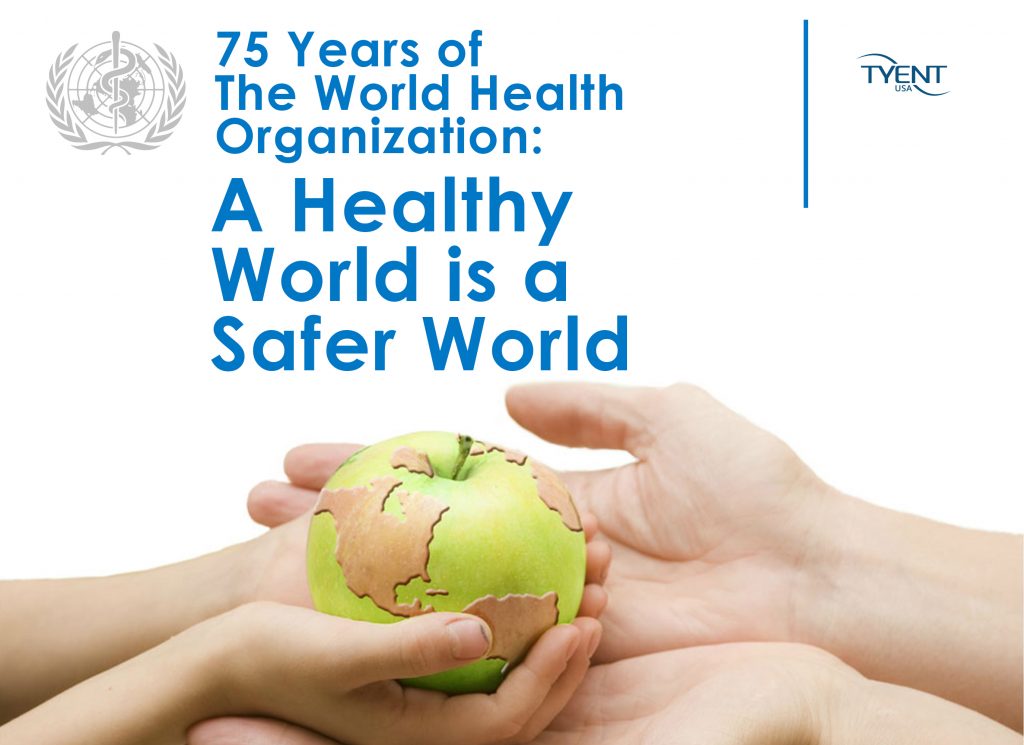 When the WHO Constitution was agreed by the nations of a post-war world reeling from years of conflict, it was a seismic moment for global health. It was the first time that health was recognized as a human right, with that goal enshrined in the Constitution.
A simple truth was also recognized: a healthier world is a safer world for everyone. It's a concept that we can all carry through to our own health goals. Among the many benefits, a healthy body and lifestyle help to nurture a stronger, more robust immune system, which in turn helps you to live more safely.
Wellbeing fads and fashions come and go, but the four basic rules for health are perennial:
Eating a varied diet with plenty of fresh foods and whole foods delivers essential antioxidants, minerals and vitamins that your body needs to thrive. 
Exercise is vital for building muscle, strengthening joints and bones, and supporting a healthy cardiovascular system.
A regular, nourishing sleep cycle is crucial to good health. Getting enough rest is vital for physical and mental health.
Hydration is Key to Health
The other cornerstone of health is hydration. Drinking clean, safe water every day is fundamental to well-being. Every part of your body – bones, blood, organs, muscles, tendons… everything – needs water.  
What if Your Tap Water is Unsafe?
What if your tap water isn't safe to drink? Contaminants are rife in the municipal water system. How can unsafe water keep your body healthy? The brutal truth is that often, it can't. Sure, contaminated water will still hydrate you, but at what cost? The toxins in tap water can be dangerous – even deadly. What's the answer?
Clean, Safe Water from Your Tyent Ionizer
Tyent Water Ionizers have astonishingly advanced filtration systems that have the same filter capabilities as a hospital dialysis machine. Your tap water is transformed into safe, delicious, worry-free water that the whole family can enjoy.
Even better, Tyent Alkaline Water is infused with molecular hydrogen – a natural product of the ionization process. Hydrogen molecules are minute enough to interact with your body at a cellular level, delivering pure hydrogen to the heart of every cell, along with long-lasting hydration.
A Healthier, Safer You
Safe isn't boring! A healthier world is a safer world and by the same token, a healthier you is a safer you. Protecting your health is a strategy that will pay dividends every single day.
The right to health means the right to safe water, sanitation and hygiene. 

World Health Organization, Director General
Get Your FREE Water Report! 
Good health means good hydration. A Tyent Water Ionizer delivers glass after glass of clean, delicious alkaline water to support your family's health and give you complete peace of mind.
Do you know what's in your tap water? Grab your FREE water report and find out!