During the run-up to Christmas, one of my nephews – let's call him Luca – spotted a toy, an old–fashioned train engine that puffed out clouds of real steam. The engine immediately became Luca's heart's desire and shot straight to the top of his Christmas list.
Several painstakingly written letters to Father Christmas were posted and stuffed up the chimney.  Finally, on Christmas morning, amid shouts and whoops of happiness, my nephew finally opened the toy of his dreams.
Happy days. For almost a whole hour.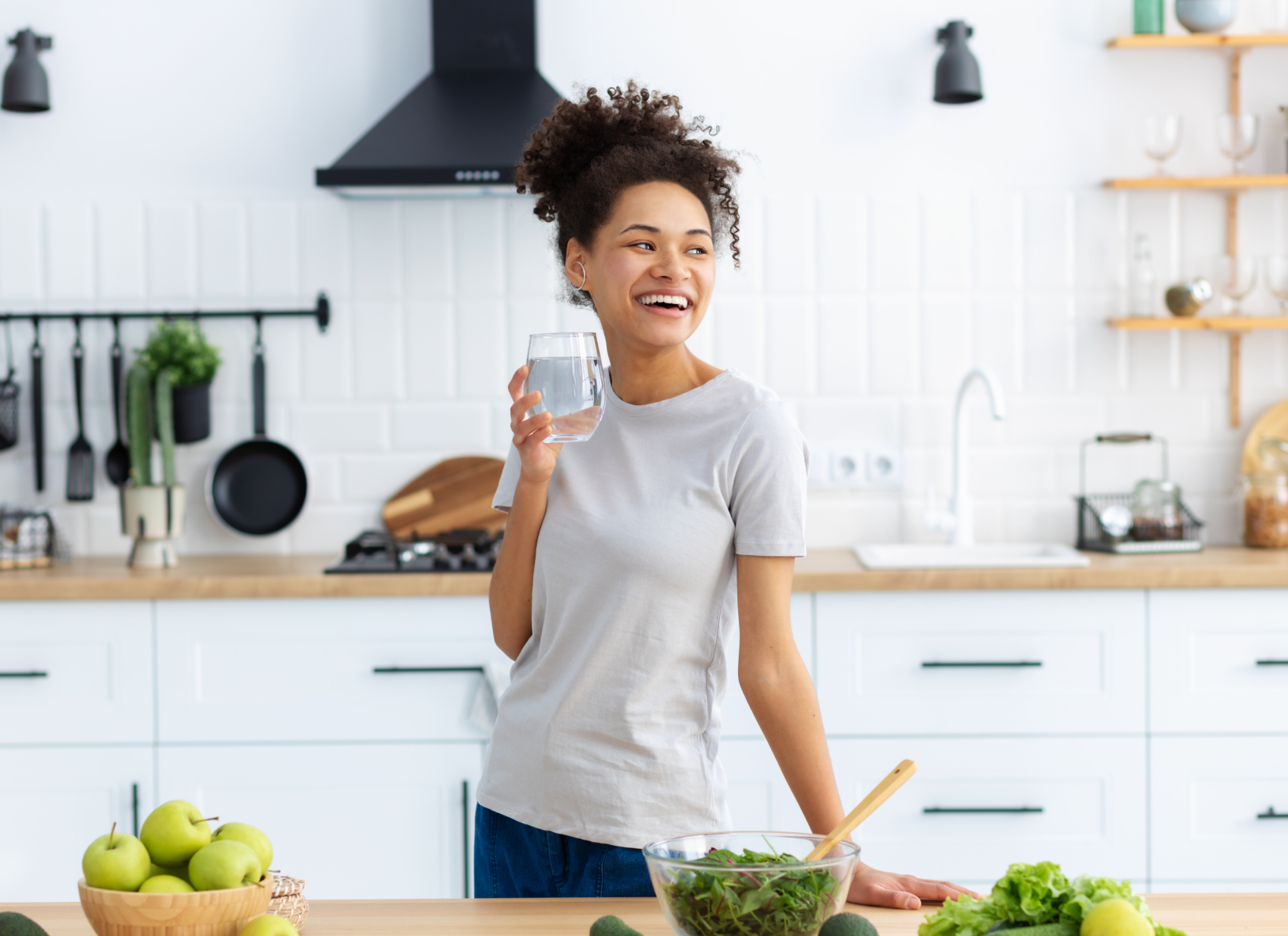 Guarantee? What Guarantee?
After about 40 minutes of joyful steam-puffing play, one part of the precious toy became detached from the other, in a way that wasn't supposed to happen. It …