Customized hydration.  Bespoke. Made to measure. Tailored to fit. Whichever one you choose; the meaning is the same – a customized product or service that has you and your individual preferences at the heart of it.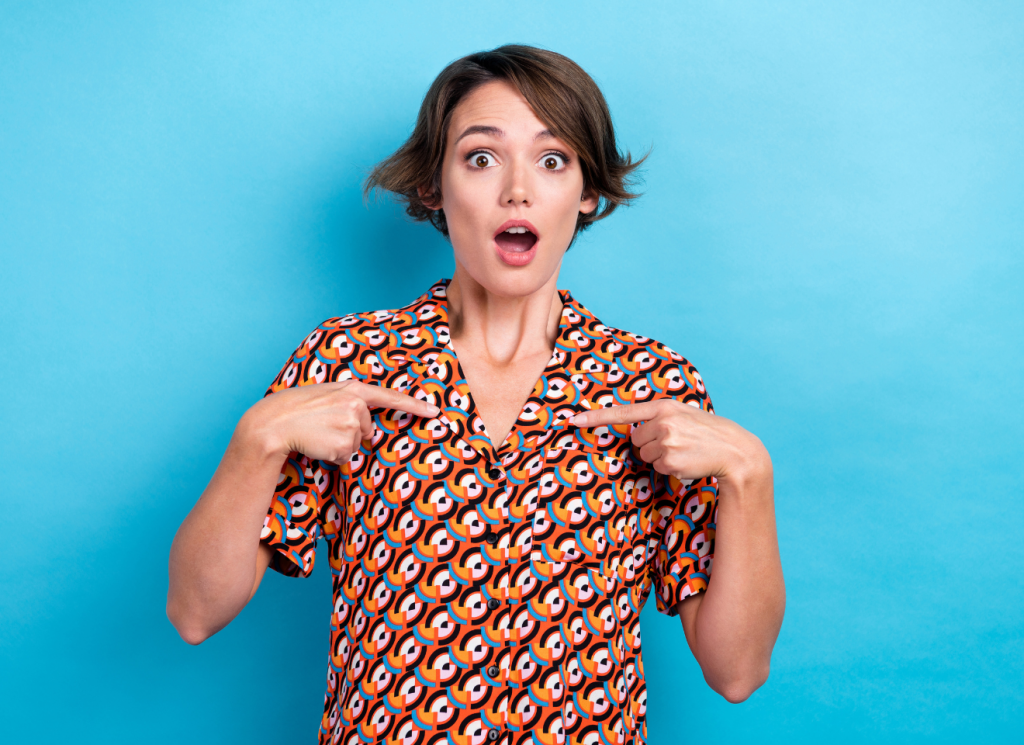 Treating Customers as Individuals
That philosophy is something our engineers pay close attention to when designing every Tyent Water Ionizer. For example, take Kangen water ionizers, made by a company called Enagic. The average Kangen water ionizer is all about one size fits all. One filter, and no preset options to make life that little bit easier.  
The Tyent approach is different. We know that our customers are individuals. The contaminants in your source water might be different from your friend in a neighboring state. Your ideal preset pour will be different to your partner's.  
Tyent Water Ionizers have 99 possible pre-sets, all at the touch of a smartphone-style button, and a range of pre-filtration options to match your source water needs. It's touches like these that make using a Tyent water ionizer an everyday, personalized pleasure.  
Tyent Puts You First
When we say we put our customers first, we really mean it. We don't just mean being super-helpful and nice to speak with when you call us (although that's exactly what we aim to be!): it's an approach that's literally built into every water ionizer we sell.  
Tyent Alkaline Water is packed with essential minerals, tastes amazing and is clean and free from the contaminants found in tap and bottled water. It's already the best water you can drink, so the next thing we wanted for our customers was to be able to tailor your alkaline water preferences for total satisfaction! 
Let's Get Personal!
Here are just some of the brilliant ways that you can tailor your Tyent water Ionizer performance to your exact requirements: 
99 custom presets

 

Volume control for your audio comfort

 

Alkalinity presets

 

Power-saving eco-mode option

 
Choose between manual or automatic cleaning functions

 

Pre-programmed quantity selection – tell your intelligent water ionizer the size of your favorite glass, and your Tyent machine will deliver precisely the right amount of water, whenever you want it

 
Tyent water ionizers feature our most advanced graphical user interface, with more customizable settings than ever before. Drink Tyent Alkaline Water YOUR way and enjoy a made-to-measure water ionizer experience whenever you use your Tyent Ionizer Machine! 
Our Core Values & Customer Care
It's a fact that we all must put up with lots of things in life that we cannot control. Getting up every morning to the perfect glass of alkaline water at the push of a button, that's served precisely the way you love it? That's a great way to start the day.  
Our Core Values mean caring about what we do, paying attention to detail and a desire to deliver something extra. We build water ionizer machines that offer a personalized experience and the best drinking water possible, the way you want it. The Tyent difference means that it's not just Tyent Alkaline Water that our customers find refreshing! 
With a 75-day risk-free trial period, why not find out for yourself?