Are you doing Frugal February? For anyone not yet on board, Frugal February is exactly what you need after the expense and indulgence of the holiday season! It's time to start saving money, instead of splurging!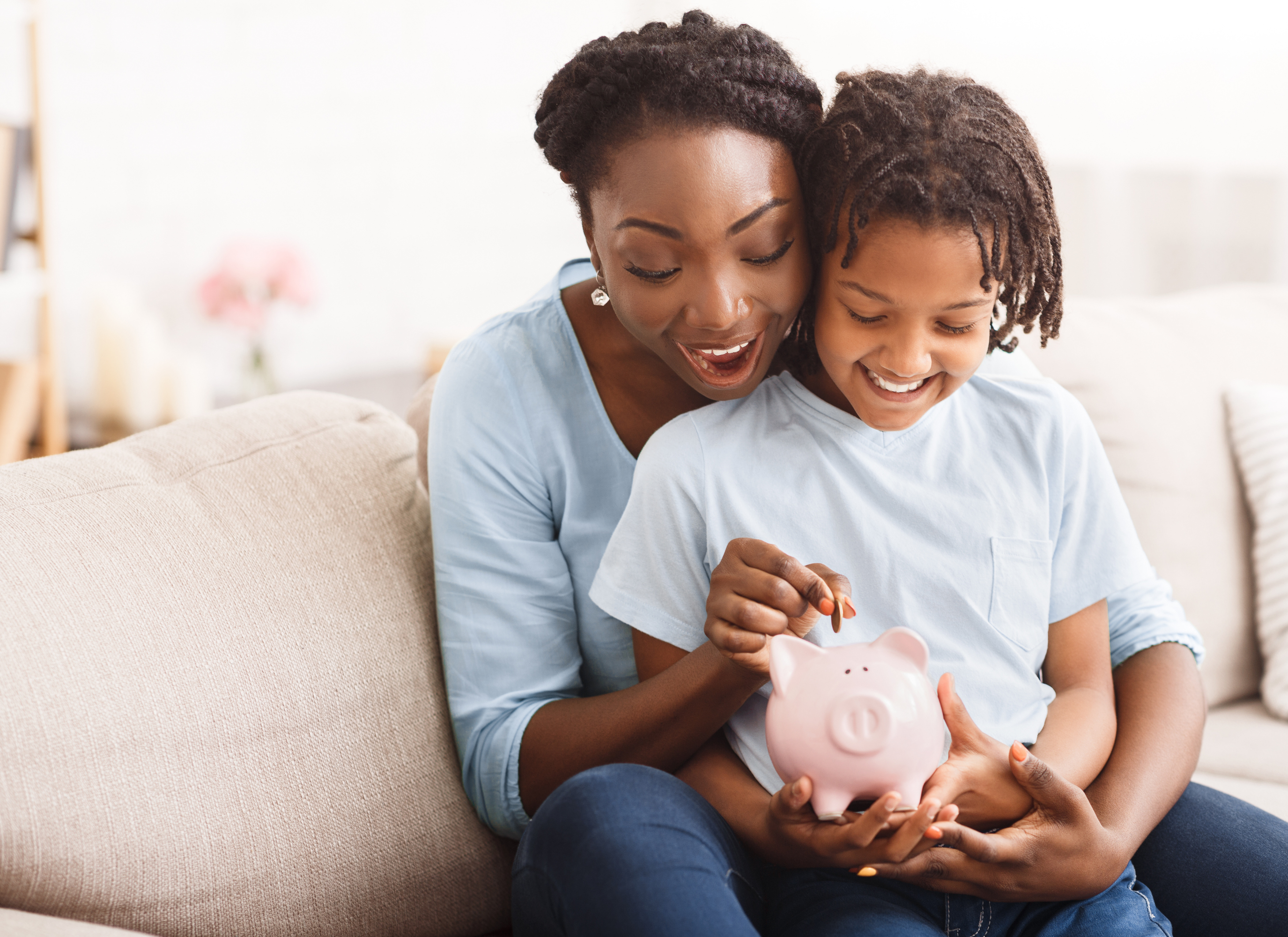 Here's Frugal February in a nutshell:
February is the shortest month, which makes it easier to succeed with!
Try to go no-spend, or at least low-spend for the duration of the month
Any spending should only be on essential items
Play board games, batch cook, take up crafting or a 'free' sport such as running
Make homemade toiletries!
Experiment with altering clothes for a better fit or new look
Tot up your savings as you go – it's motivating to see your progress
Avoid unnecessary spending
Set a budget for the coming year
When you see how much you can save during Frugal February, you might just find yourself joining the thousands of people who carry on being frugal through March and beyond!
How a Water Ionizer Can Help You Ace Frugal February!
Did you know that a water ionizer can help you to save money? We're not talking about a few cents here and there – a water ionizer can save you hundreds of dollars every year.
Here's how. First, you save the huge amount of money that most families spend buying bottled water every day. That can run into hundreds of dollars per year alone, and that fancy bottled water might just be tap water (with a large side of microplastics) anyway.
Next, Tyent Water Ionizers don't only provide delicious, hydrogen-rich alkaline water at the push of a button; they also have a Turbo Water setting for acidic water.
While you cannot drink acidic water, it has dozens of uses around the home, and is a brilliant replacement for the health and beauty products you probably use every day.
Tyent Beauty Water
Tyent Turbo Beauty Water can replace these products in your bathroom – think of the money you can save during Frugal February, without compromising on looking good!
Mouthwash
Skin toner
Final hair rinse for mirror-shine
Facial spritz
Turbo Water Around Your Home!
Get ahead with your spring cleaning for free with Turbo Water. Even better – you can ditch these toxic chemical cleaners and use Turbo Water for a clean, green, fresh home!
Oven cleaner
Shower spray
Kitchen cleaner
Bathroom cleaner
Window cleaner – streak-free!
Save Money Every Day with a Water Ionizer!
Whatever else you do during Frugal February, with a Tyent Water Ionizer, you can save money from the get-go, no effort required!
To help you take the next step towards owning a water ionizer, we have customer-friendly financing available to help you manage the family budget, with manageable, low monthly repayments. Each glass of delicious, clean, and health-supporting Tyent alkaline water costs just 6 cents!
Let's Go Frugal in February!
So, who's doing Frugal February? Exchanging tips on making savings is a great way to support fellow Frugal Fans! Whether it's cooking, activities, or something else, we want to hear your no-spend hacks!