You know perfect makeup when you see it. It has that glowing, smooth-as-silk quality that looks as though all those cosmetics were softly blown on by angels.  
How do they do it?  
The movie stars, beauty mavens, influencers and real people in your life who hold the secret to perfect makeup all know one thing: it starts with your skin.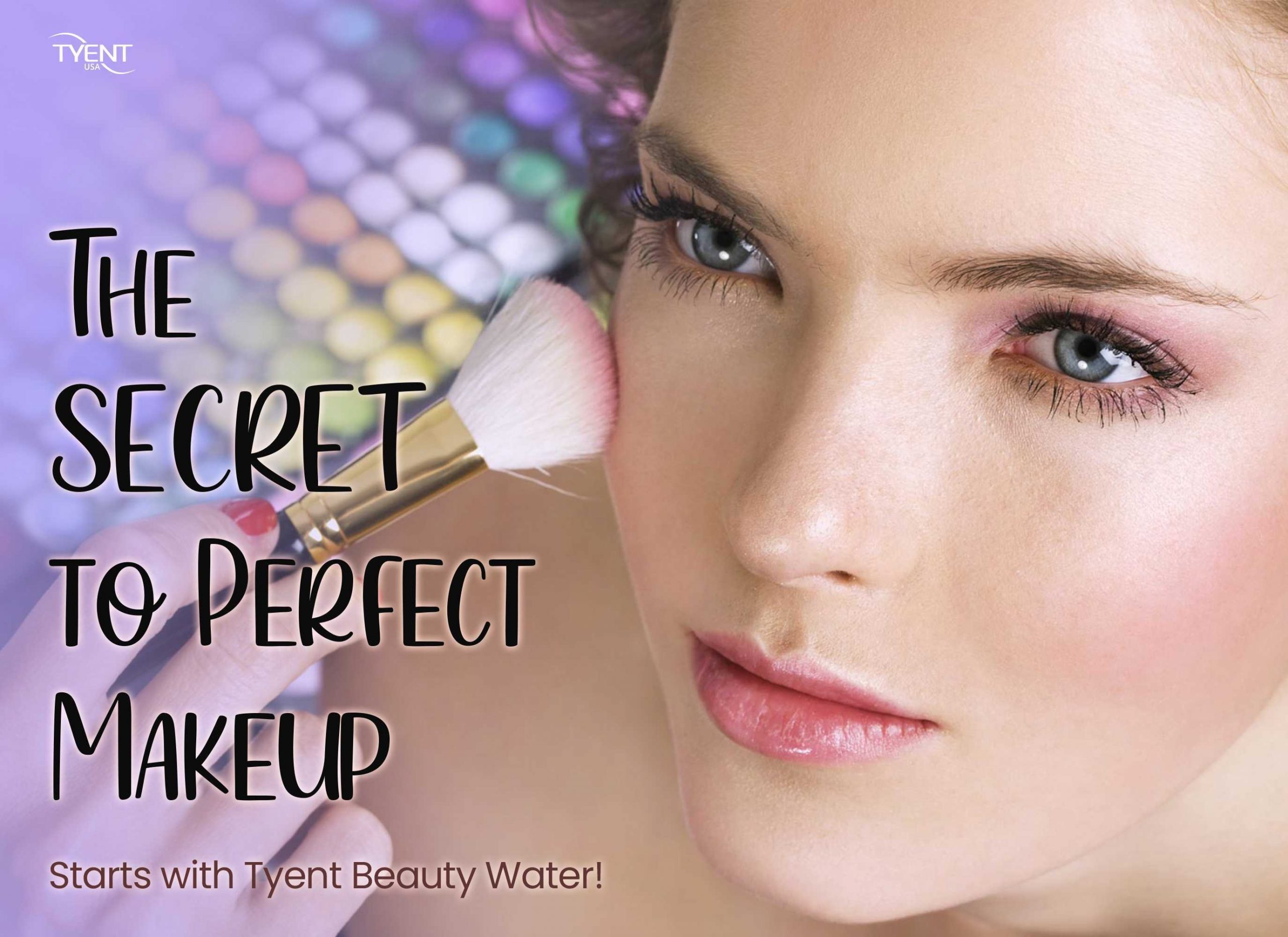 Unlock Your Skin's Potential
Even the most high-end cosmetics cannot hide skin that needs some love. In fact, makeup can often highlight issues such as dehydration and lack of 'bounce.'  
Tyent Beauty Water helps you to unlock your skin's potential and achieve the skin you want – naturally.  
Why pH Balance Matters
It begins with the pH of …