Determined to manage your weight this year? Did you know that drinking water can help make it a whole lot easier?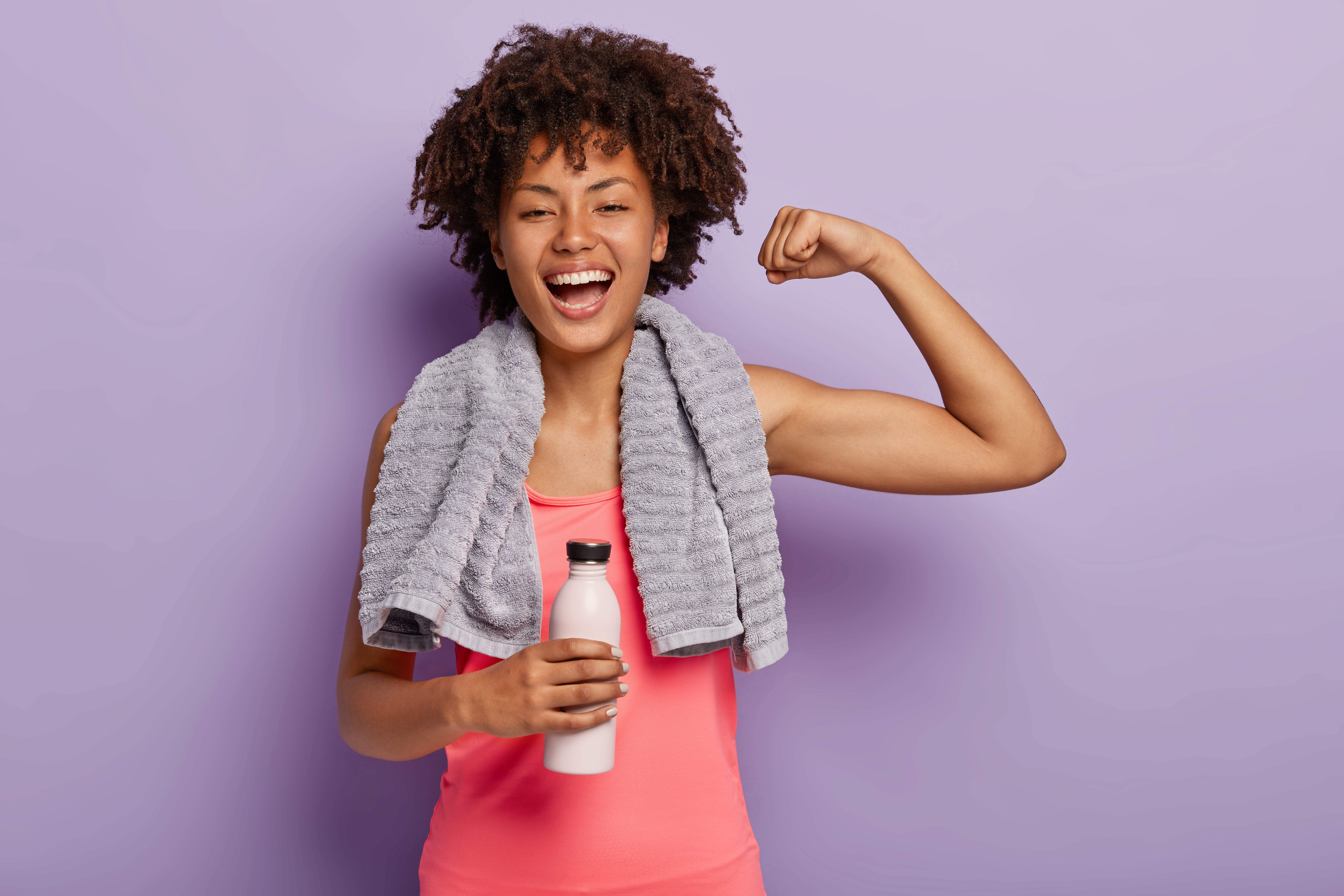 It's true: drinking water positively affects our metabolism and makes it's easier to help you achieve your goal weight. Let's look at why this is:
What is Metabolism?
Does Water Intake Affect Metabolism?
Does Drinking Water in The Morning Help Your Metabolism?
What is the Best Water to Drink to Boost My Metabolism?
How Does a Water Ionizer Help Me to Drink More Water?
What is Metabolism?
Metabolism is the rate that your body processes the food you eat and converts it into energy. Although factors such as age and genetics influence your natural metabolic rate, there are things …