Vitamins. Water. Both are essential for health. So, it follows that Vitaminwater must be amazing for you, right?
Wrong. Read on to learn why you should avoid Vitaminwater at all costs!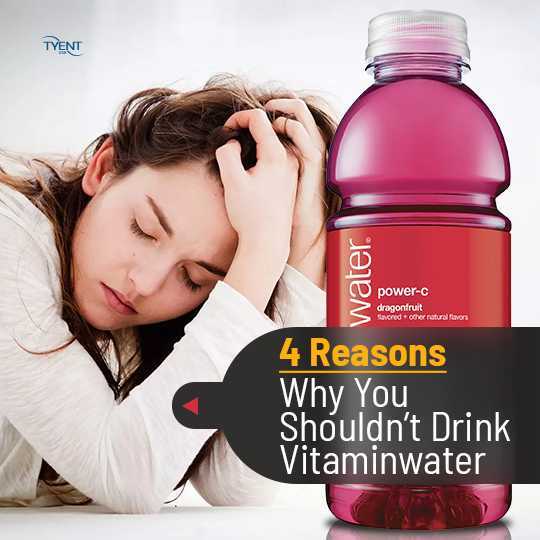 In this article:
Can You Count on Vitaminwater?
What Is Vitaminwater?
Why You Should Avoid Consuming Vitaminwater
Most Versions Contain Sugars and Other Fillers
It Doesn't Aid Your Diet Goals
You're Not Getting Any Extra Nutrients
It's Not Good for Your Body
Why Water Is Still the Healthiest Drink Option
Can You Count on Vitaminwater?
You want to be healthier, so you try to avoid consuming unhealthy food and drink. In their place, you turn to 'healthy' products. You might start considering well-being-focused alternatives like Vitaminwater. After
…