Don't shoot the messenger, but the answer is a definite maybe.
Among the cocktail of contaminants currently flowing through America's waterways, is fecal pollution. The Environmental Protection Agency (EPA) has estimated that municipal water contains around 0.3 grams of poop per person, every day. In a city of millions of people, that's a lot of poop.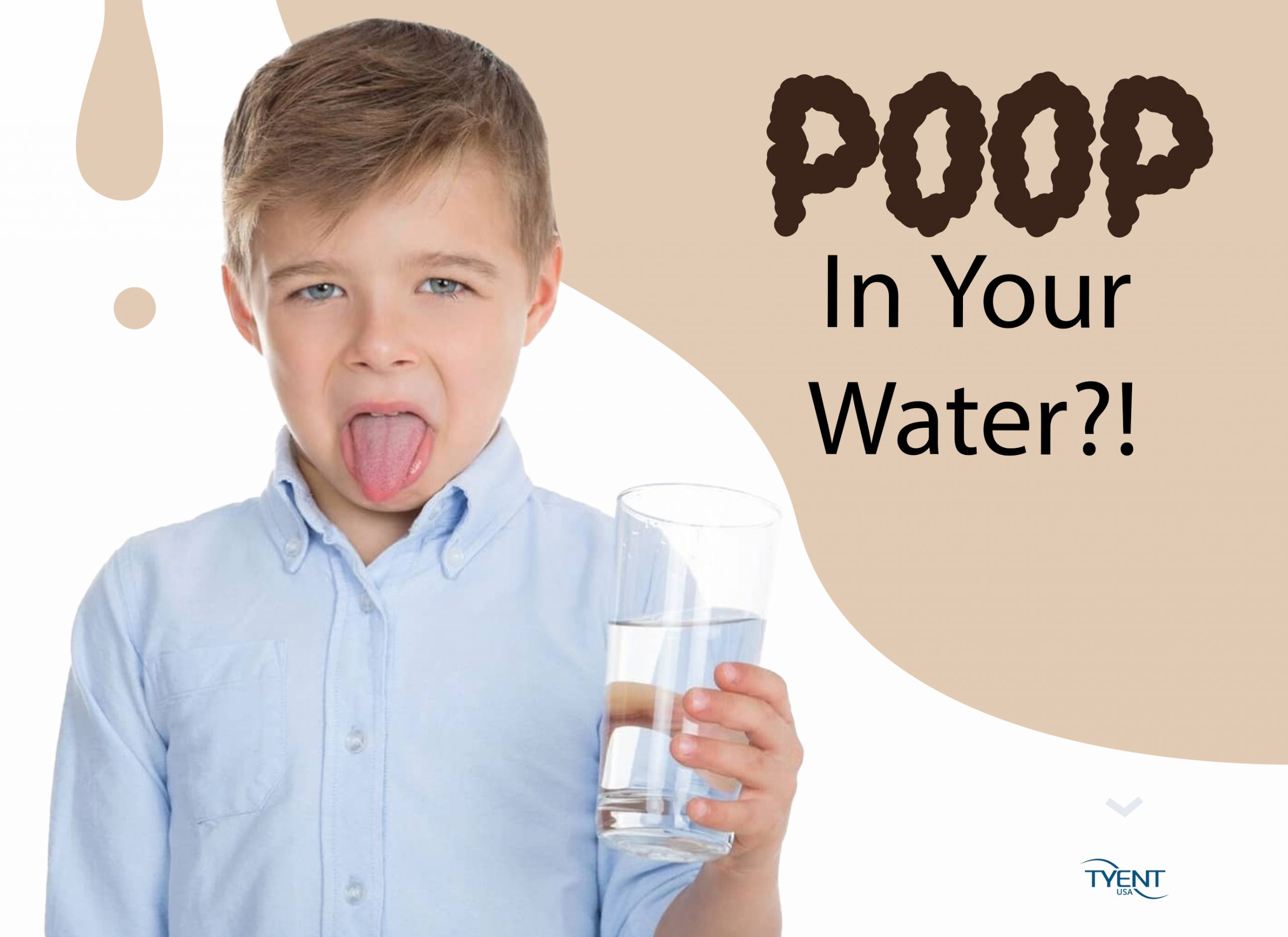 Animal Waste in the Groundwater
It's not just human sewage either – the fecal matter of livestock and other animals ends up in the groundwater as well. Waterways near large cattle or hog farms and dairies can be more heavily polluted than others.
But how does poop end up in tap water?
There's Raw Sewage in the Water
It's a combination of …