Want to lose weight in a healthful way without really trying? You need whey protein!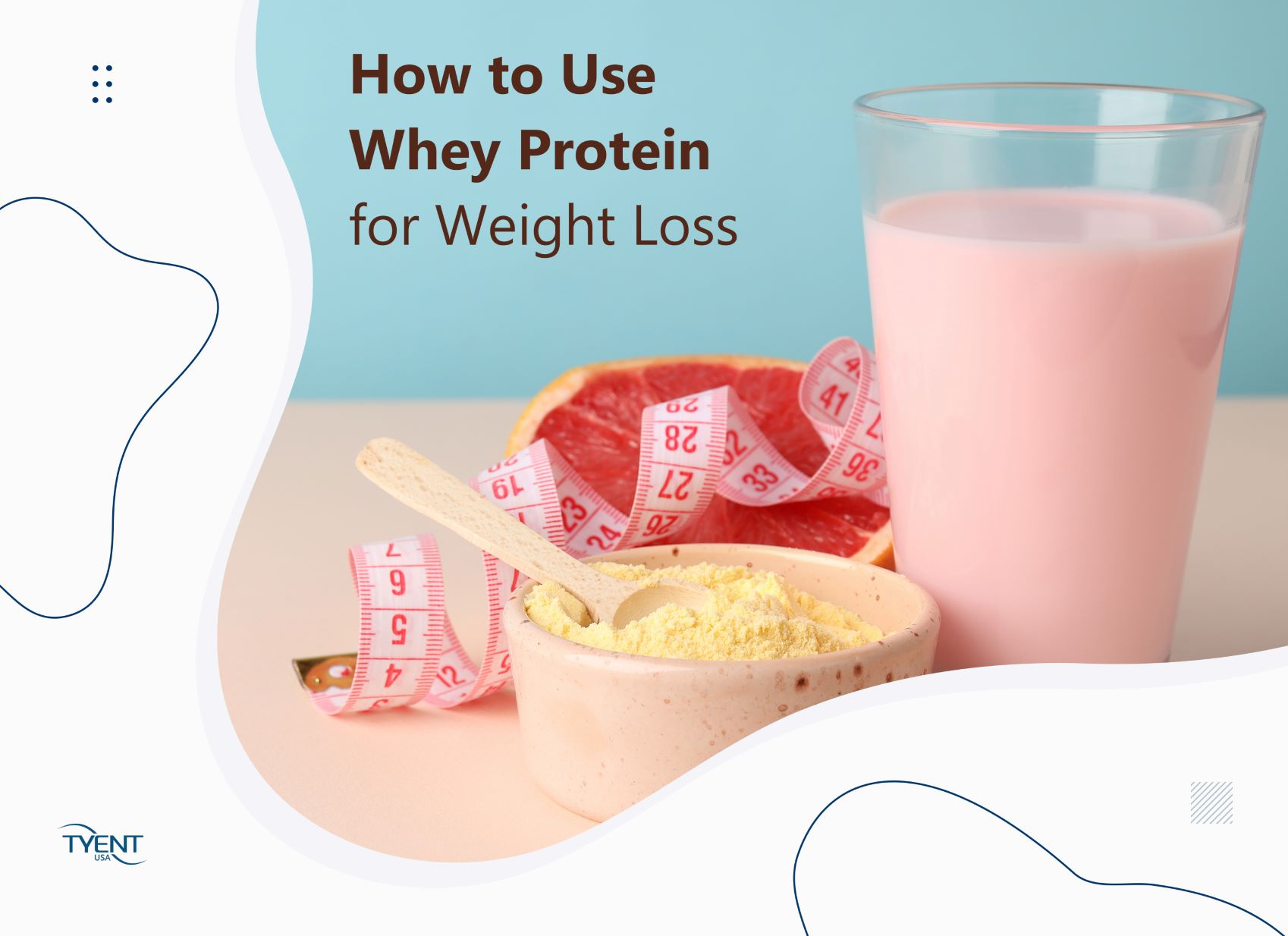 Why Whey Protein is Making Waves
Okay, it isn't quite that simple, but the weight-loss potential of whey protein has been making waves in the health and fitness world for a while now.
If you're hoping to drop a few pounds, then you need to know why everyone's racing to find out how to use whey protein for weight loss!
What is Whey Protein?
First, what is whey protein? Basically, it's a by-product of the cheese-making industry. To make cheese, cow's milk is heated and split into curds and whey, using enzymes. The whey is then processed again to remove fats, carbohydrates and some, …