Antioxidants are big news! Learn more about how antioxidants and alkaline water work together to help you achieve a healthier, stronger body!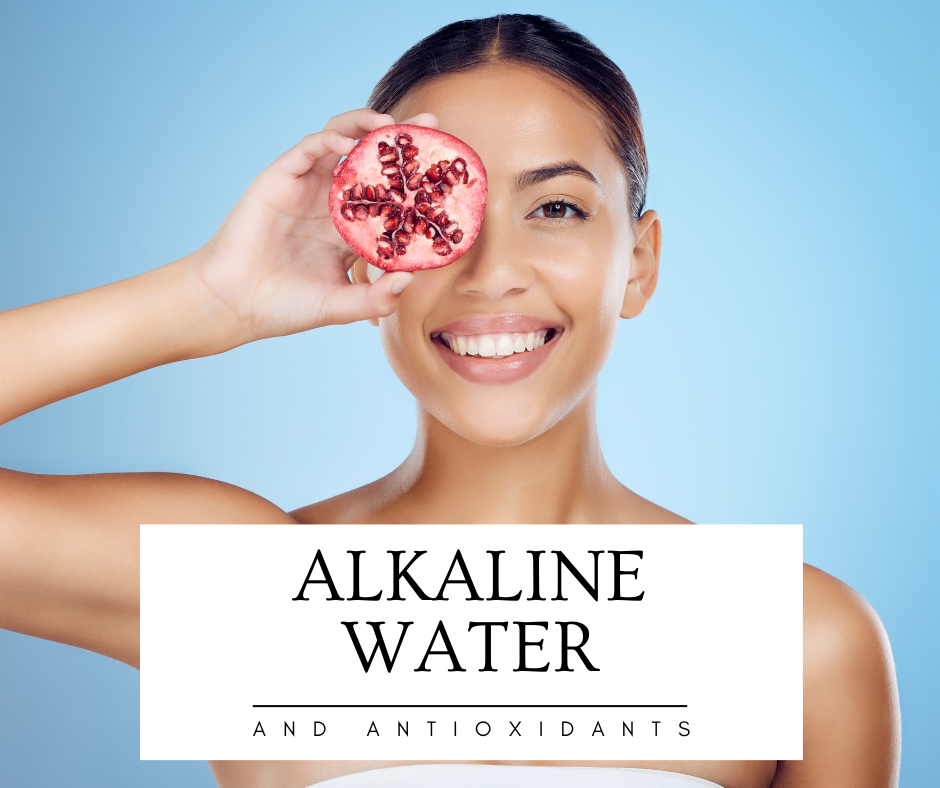 What Are Antioxidants?
Why You Need Alkaline Water
Who Is Dr. Alvin Stein?
Antioxidants and Their Benefits
What Alkaline Water and Antioxidants Do to Your Body
What Are Antioxidants?
We hear about antioxidants all the time. Most of us have got the general idea that antioxidants are good for us, but how much do you really know about these amazing molecules?
What are antioxidants and why do we need them in order to be healthy?
The basic definition is that antioxidants are molecules that prevent other molecules from oxidizing. They inhibit the process of oxidization – …