Commute to a desk job?  Work outdoors or in the family home?  Whatever shape your regular work takes, sometimes you might feel like the daily grind has, well, ground you down!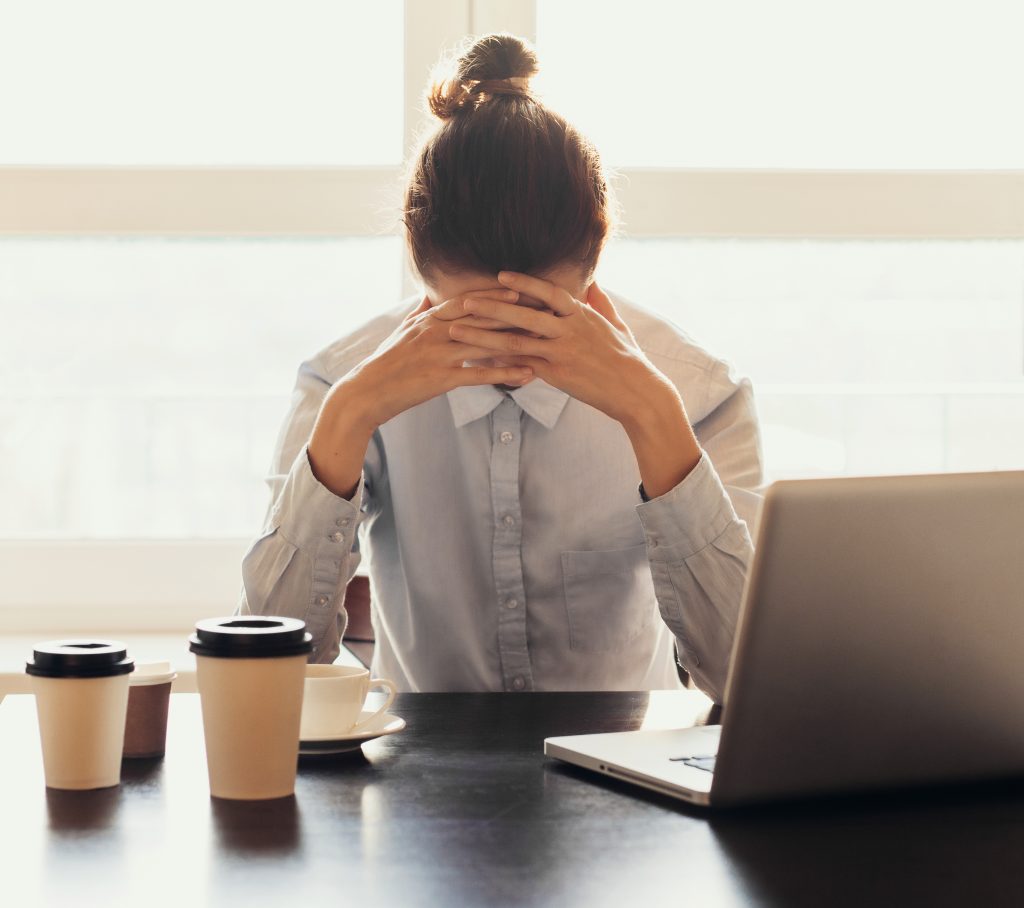 How Your Water Ionizer Can Help!
The great news is that Tyent Water can help to restore and support your work performance.  Drinking hydrogen-rich water from your water ionizer will have you firing on all cylinders every day!  But how?
Take Your Water Ionizer to Work!
Depending on where you work, you might even be able to persuade the boss to install a water ionizer in the workplace!  If you are the boss, then why not follow the example of Dave Green, CEO of Willow Bend Fitness?  Dave was so impressed with his Tyent ionizer that he wanted his staff and customers to benefit as well! Hear what he has to say:
Want to Learn More?
Take a peek at our awesome Cheat Sheet for many more amazing facts about Tyent Water!