Did you miss our amazing Christmas in July sale last month?  Well, don't kick yourself too hard because our award-winning water ionizers provide amazing value year-round that's second-to-none!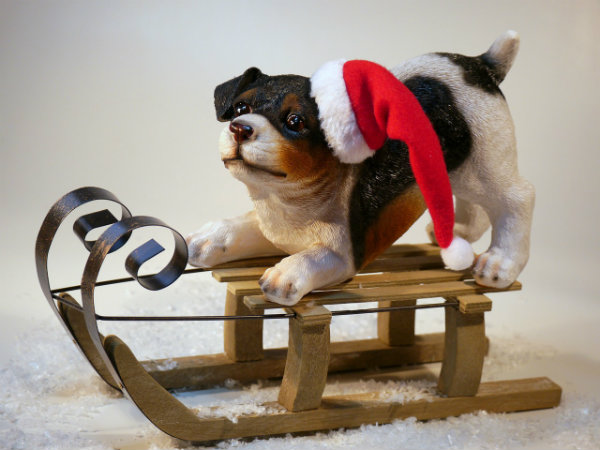 Electric Water Ionizer Imports from China: Are They Dangerously Cheap?
When you decide to buy an electric water ionizer to enjoy alkaline water benefits at home, you are making the conscious, healthy decision to invest in your family's health and well-being.
The water ionizer buying process can seem overwhelming – and your inbox will be flooded with countless sales promos and "irresistible offers" that each brand will present to you. This is where things can get tricky – so pay attention.
If you've seen an electric water ionizer on sale that's jaw-droppingly cheap, then move along – because you get what you pay for. Let me explain…
Electric water ionizer imports from China are a real problem. The build quality of these water ionizers is invariably poor, but far more serious is the risk of lead contamination in these machines.
Imagine the irony of buying a water ionizer machine to support your family's good health and well-being, only to find that the ionizer should carry a health risk in itself!
The Best Water Ionizers in the World!
Tyent water ionizers are – officially – the best in the world – and it's not even close.
From the cutting-edge technology inside of the machines to the way their sleek, stylish design fits right into the smartest kitchen; no detail is overlooked, no stone is unturned.
Because of our unwavering position at the top of the water ionizer market, we can consistently offer our customers some of the best deals that you'll find anywhere on our water ionizers. Being the best at what we do doesn't mean we can't be competitively priced as well!
Post-Purchase Support
Once you've decided to buy a water ionizer and you've managed to negotiate the pitfalls and risks of a cheap import, you need to make sure that your new water ionizer purchase comes with the very best post-purchase support.
Keep in mind: if a company claims that their water ionizers are amazing, durable, good quality, etc. then how come those machines are only guaranteed for a fixed length of time?
What level of support can you look forward to with a 5- or 10-year guarantee period? Does this mean you'll be looking for a new alkaline water machine in a few short years? This doesn't sound like such a great deal, does it?
Look up – because Tyent's industry-leading Lifetime Guarantee will provide you and your family with peace of mind!
Tyent Lifetime Guarantee
Here at Tyent USA – we know that our water ionizers are built to last. We make sure that every element of the design and manufacturing process is of the very best possible quality.
Need proof? We'll give you a Lifetime Guarantee on every water ionizer that you purchase!
Our no-hassle 'Forever Guarantee' is second-to-none, giving every Tyent customer complete peace of mind in knowing that any parts or service that their water ionizer may need over the years is taken care of!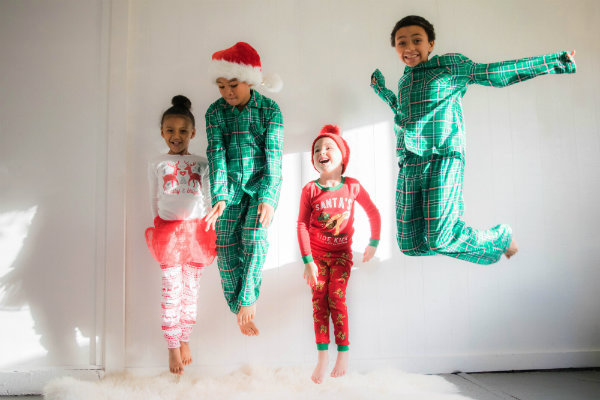 When You Own a Tyent Water Ionizer – It's Like Christmas Every Day!
So…there really are water ionizers on the market that have unbeatable quality AND come with an industry-leading Lifetime Guarantee? It might not be Christmas in July, but this kind of deal feels like Christmas every day when you own a Tyent water ionizer at home!
Want to learn more about water ionizers – but don't know where to start?
Let us help you cut through the noise with this FREE Cheat Sheet that can help you save thousands – and also consider these 5 fool-proof tips to buying the best water ionizer below!

Why not give our award-winning team a call right now at to learn more about the benefits of alkaline water that you can enjoy ONLY with a Tyent water ionizer?