We know…that title's so cute that you're probably already smiling! But let's dial-up that smile even more below with 10 reasons why Tyent Water Ionizers will make this fall the most fabulous one yet!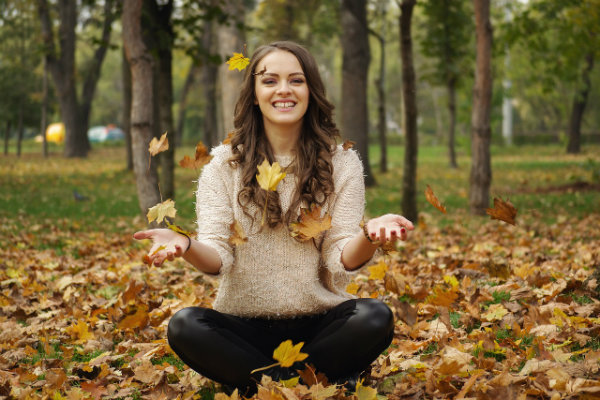 1) Fantastic Filters
Nothing outperforms a Tyent water ionizer filter!
Benefiting from some of the most advanced and pioneering technology in the world, our 4-stage Chromium-6 Filter is capable of removing 99.9% of Chromium-6, 99% of lead, and up to 99% of mercury, beryllium, uranium, and fluoride! (if a two-bank filter is fitted)
2) Hydrogen Water Hero
Our award-winning water ionizers use hydrogen boost technology to create the healthiest, antioxidant-rich, hydrogen alkaline water in the world.
This is all made possible with molecular hydrogen (H2) that can directly penetrate the cells in your entire body. H2 is proof that amazing things really do come in small – make that microscopic – packages!
You literally can't have too much hydrogen water in your life. Talk about super hydration!
3) Take That, Free Radicals!
In the modern world, oxidative stress-causing free radicals are everywhere.
It's impossible to avoid them, although we can take steps to reduce how many of these unstable atoms stay in our bodies by cutting down on alcohol and deep-fried foods, and by refraining from smoking.
And of course, by drinking Tyent Water! Every glass of our hydrogen-rich alkaline water contains loads of natural antioxidants that help to neutralize free radicals and toxins throughout your body.
4) Satisfaction Guaranteed!
You know…if a water ionizer company thinks their products are so great, how come so many of these companies only offer a 5- or 10-year guarantee period?
We know that Tyent Water Ionizers are the best in the world and built to the very highest specifications.
We back this up with an unmatched, no-hassle Lifetime Guarantee!
5) Trial Period
Feel confident about your purchase of any Tyent water ionizer machine with our unbeatable 75-day trial period.
No risk, no worries! We know you will LOVE how our hydrogen alkaline water tastes and makes you feel!
How's that for peace of mind?
6) Magnificent Minerals
Tyent Water Ionizers are pretty smart – and not just because our machines come built with smartphone-inspired, interactive touch-screen technology that's easy to use with one touch.
Our ionizers ONLY filter out the bad stuff swimming around in your water, leaving natural, essential minerals such as magnesium, potassium, zinc, and calcium intact to help your body thrive!
7) Clean Green Home!
Tyent Turbo Water is amazing to use around the home – especially in the fall!
Ditch the chemical cleaners and use Turbo Water instead to enjoy sparkling surfaces in every room!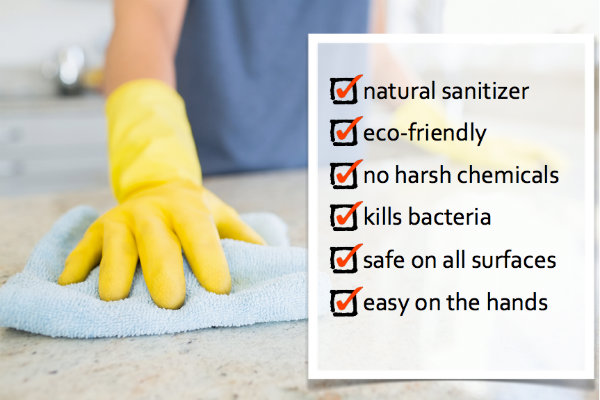 8) Easy Pay, Easy Budgeting!
We all need to watch the family budget at times, especially with <whispers> Christmas waiting patiently in the wings.
You can continue stashing money away for those Christmas presents by taking advantage of our easy, pocket-friendly payment options.
Apply today so that you can own the water ionizer of your dreams and pay later!
9) Tastier Tomatoes!
Really? Yes!
Take a look at this amazing video clip at 10:02 of the BIG difference between washing fruit and vegetables with acidic Turbo Water compared with regular water.
You won't be able to keep this video to yourself!
10) The Tyent Team!
With all these amazing facts about Tyent Water Ionizers – we sure hope that we're "leaf-ing you" with a smile on your face!
Do you have any questions for us?  Our award-winning team is here to answer them.
No one knows more about Tyent Water Ionizers than our customer care heroes – so give them a call at and test their knowledge!