We drink water to stay hydrated and keep our bodies functioning at healthy levels. But drinking hydrogen-rich alkaline water from a water ionizer can have an incredible effect on the way you look too!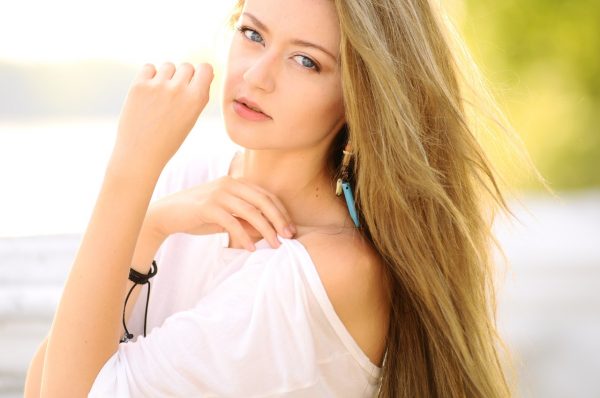 New Year, New You?
Every New Year – we tend to focus our minds on self-improvement and what it will take to look and feel our best.
It's the perfect time to sit back and think about how drinking alkaline hydrogen water from a water ionizer machine can keep you looking radiant and more youthful.
Wait…seriously? Water can make you look younger?
Not all water can, but ionized alkaline water is different!
One of the main causes of how our skin ages are how our skin reacts to the free radicals that we're constantly surrounded by.
Present in UV rays, fumes, and pollution, free radicals can do some scary stuff to our skin when left to their own devices.
To combat the "scary stuff" caused by free radicals – drinking water straight from the water ionizer gives you an IMMEDIATE BOOST of antioxidant-rich hydration for a glow that no expensive, anti-aging face cream can imitate!
Youthful Energy From Your Water Ionizer
But looking five years younger isn't just about your skin and face.
As we get older, we find that our energy levels get depleted faster. You only need to look at the way kids run around and play to see that youth = energy.
Thankfully…you can get more of this youthful energy by drinking straight from a Tyent water ionizer.
The naturally occurring hydrogen in our ionized alkaline water energizes EVERY single cell in your body for a bounce in your step that knocks off the years!
Look Who Loves Tyent Water!
If you need any more evidence as to why you should drink our hydrogen-rich alkaline water – anything that's a good enough energy-booster for THESE athletes is pretty persuasive and should do the trick!
Leap Into 2019 with Us!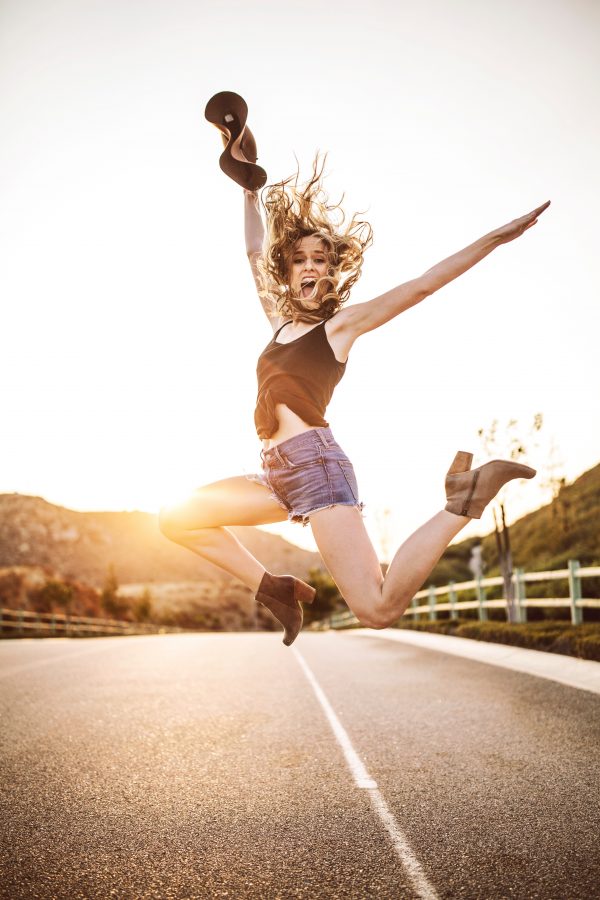 Most of us want to leap into the New Year feeling positive, healthy, and energized.
If we don't, then we at least have a New Year's resolution or three in place to get us working towards feeling that way!
The Only New Year Sale You Need!
And the best thing about all this?
There is literally NO better time to buy one of our award-winning water ionizers to start enjoying the benefits of alkaline water than RIGHT NOW.
You can luck in on some of our most jaw-dropping sale prices EVER in our incredible New Year sale!