Whatever your age or style, practicing good oral care is one thing that most of us tend to strive for. Forget Botox injections or anti-aging fillers – clean, white teeth and healthy gums knock the years off like nothing else!
Below – we'll dive into what good oral care looks like and what you can drink to give you a healthy, natural smile that shines bright:
What is Oral Care?
What Does Good Oral Care Look Like?
Why Should I Brush My Teeth with Hydrogen Water?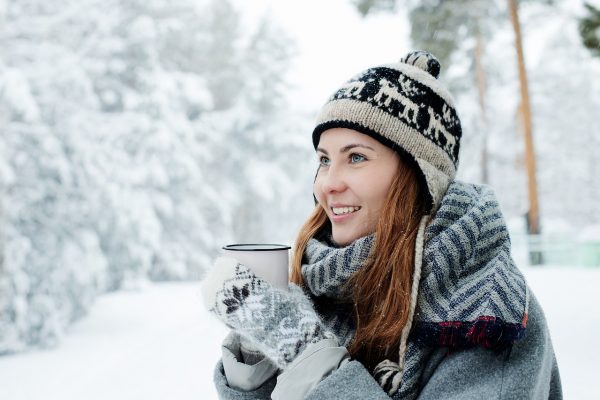 What is Oral Care?
It's the practice of keeping your mouth clean and free of disease and other problems (such as bad breath) by regular brushing your teeth (dental hygiene) and cleaning between the teeth.

What Does Good Oral Care Look Like?
For starters…get a great dental routine in place!
Nothing takes the place of visiting the dentist regularly and taking good care of your teeth, but there's more you can do than just brushing and flossing your teeth with your favorite regular products.
For example: did you know that Molecular Hydrogen Water is fantastic for brushing your teeth with and your overall gum health?
Rhona Recommends | Why Water Ionizers Are Your Dentist's Best Friend!

Why Should I Brush My Teeth with Hydrogen Water?
Clinical studies indicate that the science behind hydrogen water and your teeth is just as compelling as the aesthetic possibilities.
Scientists at Okayama University in Japan studying the positive effect of hydrogen-enriched water on aging periodontal tissue found that drinking Hydrogen Water suppressed the harmful effects of oxidative stress.
The scientific community is undoubtedly excited about Hydrogen Water and its effect on teeth and gums, but what else do you need to know about getting a beautiful smile courtesy of your water ionizer machine?
How about bacterial plaque and acid erosion?
Plaque is the sticky matter that clings to the surface of your mouth, teeth, and gums.
Eating sugar "feeds" the plaque and triggers it to produce harmful corrosive acid.
Drinking alkaline Hydrogen Water helps to neutralize the acid and protect your teeth – awesome news for anyone who enjoys the occasional sweet treat! It's also packed with beneficial minerals that your teeth need to stay healthy and strong.
How about your nightly dental routine?

You can save a ton of money by using water from the acidic setting on your Tyent Water Ionizer as an effective, gently antiseptic mouthwash!
Rhona Recommends | Tyent Water Ionizers: Healthy Mouth = Healthy Body!
Dial-Up Your Dental Care AND Save Big on a Tyent Water Ionizer!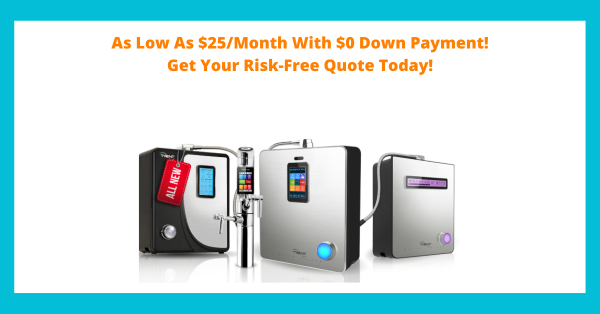 Christmas, with all the extra candies and treats on offer, is the perfect time to step up your oral care routine AND save those extra cents!
We've got plenty for you to smile about with savings of up to $2000 on our state-of-the-art water ionizers during our holiday sales this month.
Our latest models (such as the ACE-13 and Hybrid) are revolutionizing the water ionizer industry: call our friendly team today at to find out how!
Up Next: