Here's a quick exercise: try doing a quick tally of everything you ate today. Maybe some cereal, an apple, those leftover cold noodles for lunch. A macadamia nut cookie, a small handful of grapes, 149 microplastics…wait. What? Microplastics?
Read on as we cover:
What Are Microplastics?
Still Drinking Bottled Water? Prepare to Be Shocked!
What's in Ionized Water?
Can a Water Ionizer Help to Reduce Microplastics?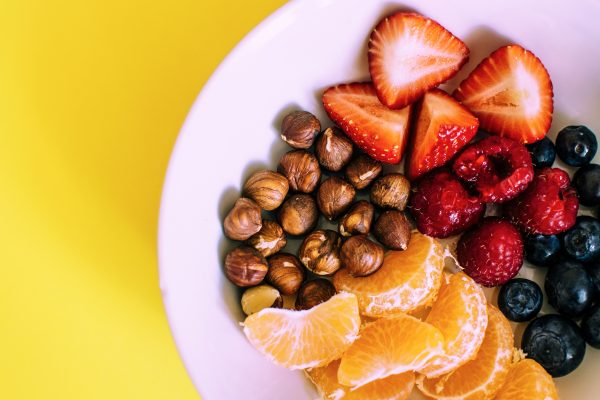 What Are Microplastics?
Microplastics are small plastic pieces less than five millimeters long that can be harmful to our ocean and aquatic life.
Every year, the average person consumes an astonishing 50,000 - 70,000 microplastics every year.
These microscopic contaminants frequently come from
…