At Tyent, we're not just about alkaline water and water ionizers – we also like to keep abreast of breaking water news, as well as applauding achievements.
With that in mind, we're happy to pass on the news that the US Water Alliance has announced the winners of the US Water Prize 2018!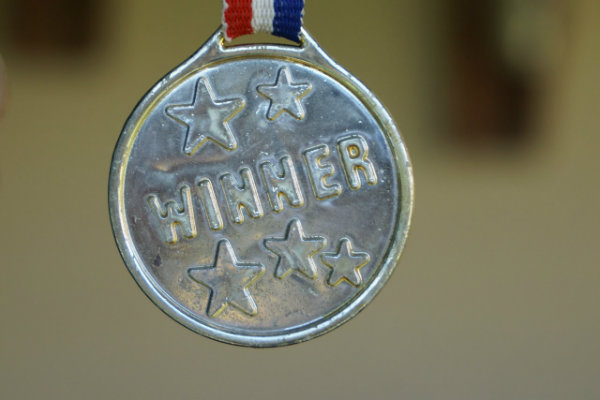 One Water, Six Winners
Presented at the 2018 One Water Summit, which draws together 875 key water leaders from around the country, the prestigious award recognizes outstanding efforts in the development of sustainable solutions to the challenges facing America's water network.
Winners are drawn from the public and private sectors, as well as recognizing individual achievements, such as that of Louisville mayor, Greg Fischer, for championing various water-related initiatives.
Guess What? Tyent Wins Again!
Here at Tyent USA – we're also celebrating winning! We're very proud that our 11-Series Water Ionizers have been named the winner of the 2018 Ionizer of the Year award.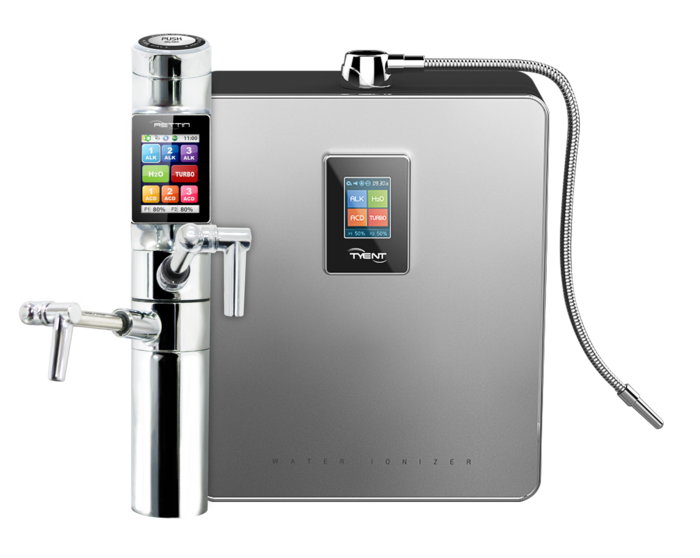 This marks the ninth time that Tyent has won this leading industry Ionizer of the Year award. It's a privilege to see behind the scenes and to experience first-hand the dedicated and cutting-edge design, technology and engineering work that goes into creating the world's best water ionizer machine.
Our team of water ionizer experts works tirelessly to produce the very best water ionizers on the market today, and we're thrilled that the exceptional work from our experts is recognized by the industry and customers alike!
A+ Rating! Let's Go Tyent!
To win the Water Ionizer of the Year award year-in and year-out, our customer care and support must match the quality of our products!
Tyent has an A+ rating and accreditation from the Better Business Bureau, to prove that our ongoing commitment to the most exceptional customer service around is just as important as our ongoing commitment to building the best water ionizers in the entire world!
Lifetime Guarantee on Tyent Water Ionizers!
With very attractive payment terms to help you manage your budget and an unrivaled, 'Forever' Lifetime Guarantee, we want to help you at every stage of buying your very own Tyent water ionizer!
But don't take it from us – read these water ionizer reviews to see for yourself.
Our customer care team isn't just knowledgeable about alkaline water and water ionizers; they're friendly and fun to talk to about anything as well!
Why not give them a call at and find out how easy it is to install an award-winning Tyent alkaline water machine at home this summer?
Before you call – pick up your FREE copy of our Water Ionizer Cheat Sheet!