What have you been watching on Youtube lately?  Anything good?  Well, we've got a few suggestions for your viewing pleasure that will not only entertain you, but hopefully also give you a few useful and informative tips about ionizers and alkaline water, and the amazing things they can do for you and your home!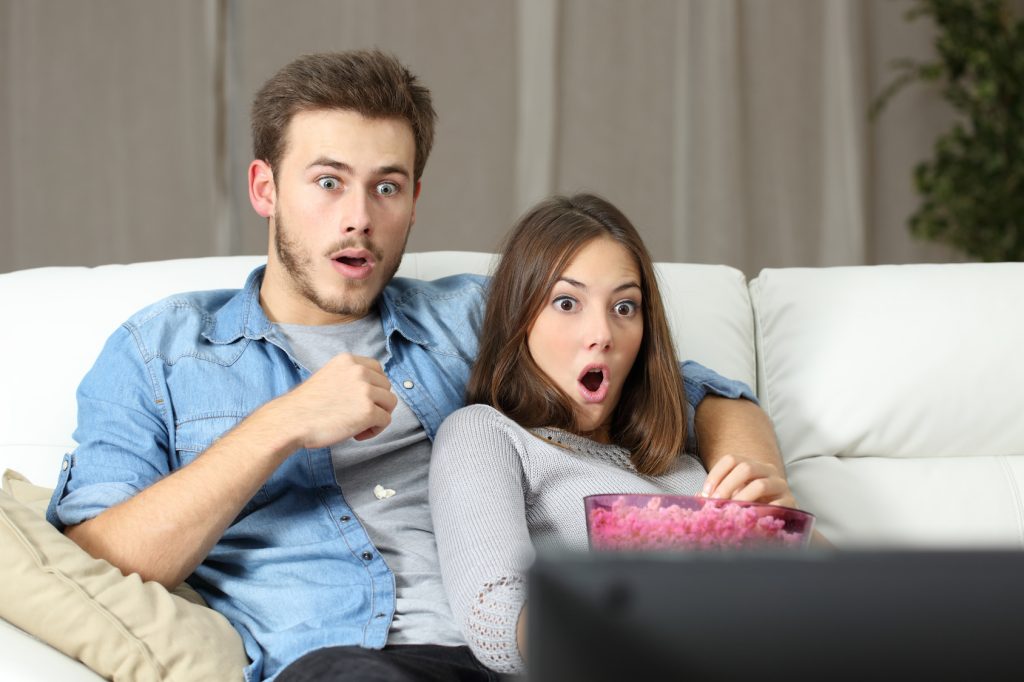 Let's take a look!
This is one of my absolute favorite Tyent videos.  I'm a total sucker for a decent beauty tip; and beauty tips that save me money as well?  Where do I sign up?  From a fresh-feeling mouthwash, to glowing skin and silky, shiny hair; the acidic level one water from a Tyent Ionizer works absolutely brilliantly as a natural replacement for at least one shelf of expensive products!
I was genuinely floored by this video when I first watched it.  Being able to see, as clear as day, the immediate effect that drinking alkaline ionized water has on your body is hypnotizing.  If I ever chat with someone who isn't convinced about the incredible effect that alkaline water can have on your body, I show them this video.  It's pretty hard to argue with the evidence in front of your own eyes!
Seriously, if you only have time to watch one of our favorite videos, then make it this one!
This is such a great video.  Just watching Henry talk so enthusiastically about not only how much he believes in alkaline water and Tyent ionizers, but how he is motivated to help others, is pretty moving. Following the personal tragedy of losing both parents to cancer within 98 days of each other, Henry pledged to cycle 3,800 miles across the country, telling people about the bone marrow registry and trying to persuade them to sign up.
If you're ever feeling sluggish or finding it hard to get motivated, then watching Henry's video is really inspiring.
…And There's More!
There are many more great Tyent videos to watch, so take a look and then drop us a line.  We would really love to know which is your personal favorite!
Haven't decided which Tyent water ionizer is right for you? Call us at  so we can help you choose.