It's that time of year again.  While Christmas is still far enough away for us to manage to avoid sliding into panic whenever someone mentions the word "tinsel," it's close enough for us to be penciling in those holiday gatherings that usually take place during the course of the next few weeks.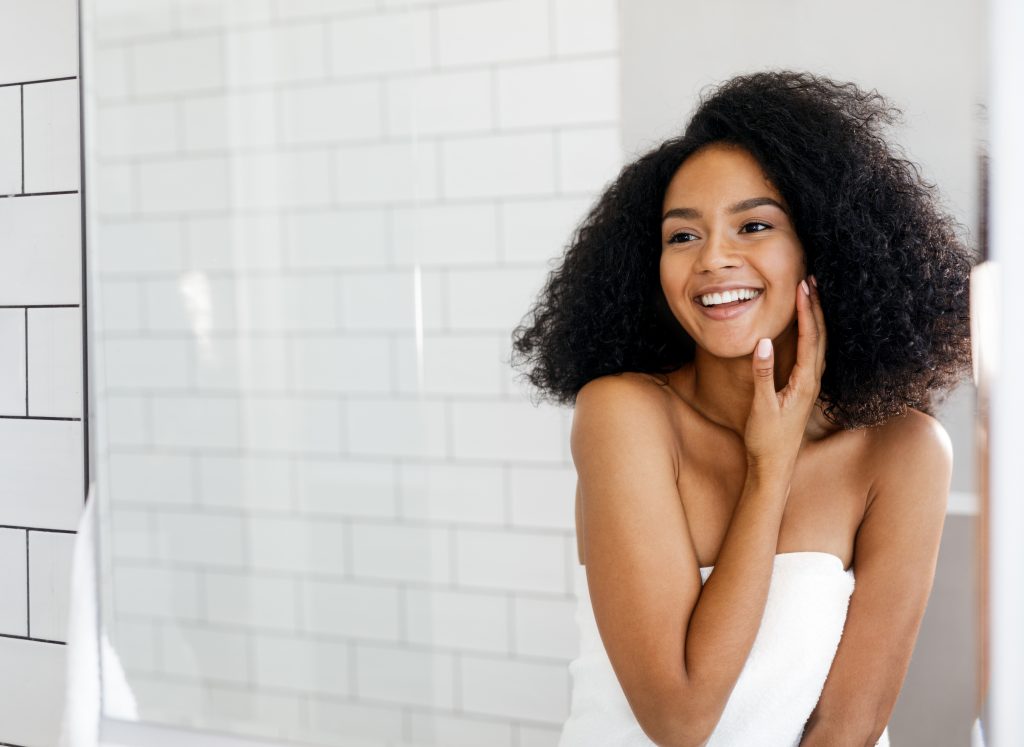 Water Ionizer Tips!
Did you know that your Tyent water ionizer helps you to look and feel your best for any holiday occasion?  Forget expensive salon treatments and beauty products; your water ionizer is all you need to shine!
Hair to Help! Is your crowning glory not looking quite as glorious as it could?  Build-up from products and conditioning agents can stop your hair from feeling completely clean and looking swingy and shiny.  Simply use Acidic Level 1 water on your Tyent ionizer as a final rinse to boost deep shine and fabulous softness!
Seriously Smooth Skin! Forget primers and collagen creams. Scientists have identified that hydrogen-rich ionized water not only inhibits the formation of wrinkles, it can also boost collagen production for smoother, younger-looking skin!   Start drinking Tyent Water now and you'll have the confidence to go fresh-faced to your holiday celebrations!
'Tis the Season to Smile! Acidic Turbo Water from your Tyent Ionizer makes an amazing mouthwash that doesn't just help to keep harmful bacteria at bay, it's also terrific for gum health as well.  Now isn't that something to smile about?  
It's All Natural!
Tyent Water is packed with free radical-busting antioxidants to boost your overall natural health and give you a natural radiance.
Each glass of Tyent Water is also replete with hydrogen.  Dissolved in water, hydrogen is incredibly effective at increasing your natural energy levels so that you feel ready to take on the Christmas shopping crowds!
Why not click on our Cheat Sheet for more fantastic facts about Tyent Water?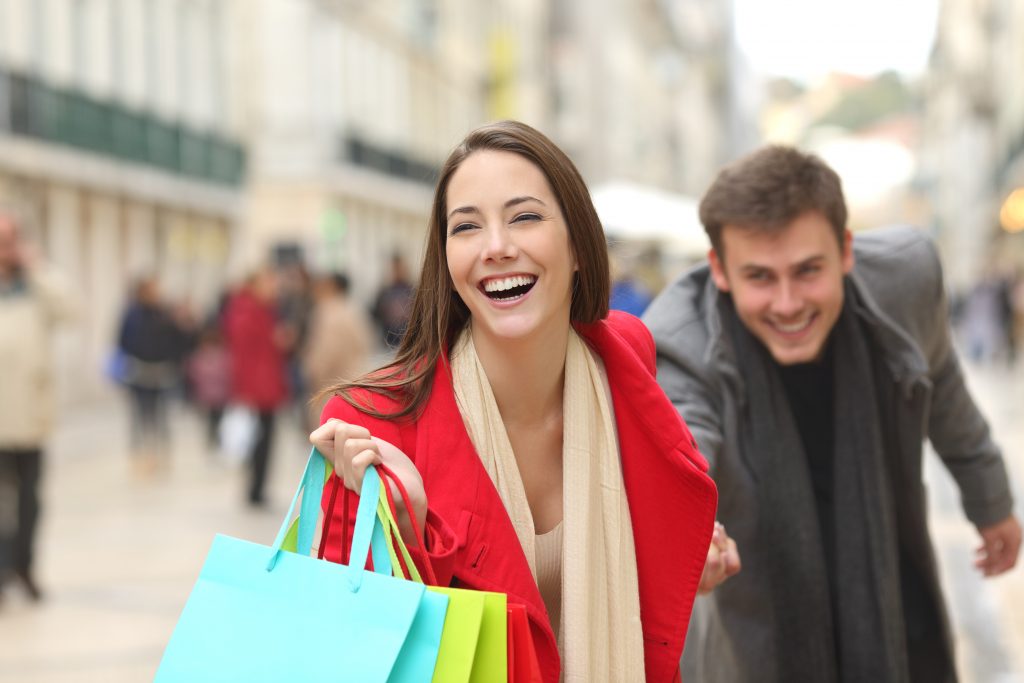 Started the Countdown Yet?
Are you looking forward to the holiday season starting up?  Maybe you're ticking off the days until you can deck the halls or do you prefer to leave it all until the last minute?  Drop us a line and share!  (Unless you've finished every last bit of Christmas shopping already, in which case don't tell us.  We'll only panic…)