What is acidic water? Is it good for drinking? Is it safe for the body? Read on for the ultimate low-down on low-pH water!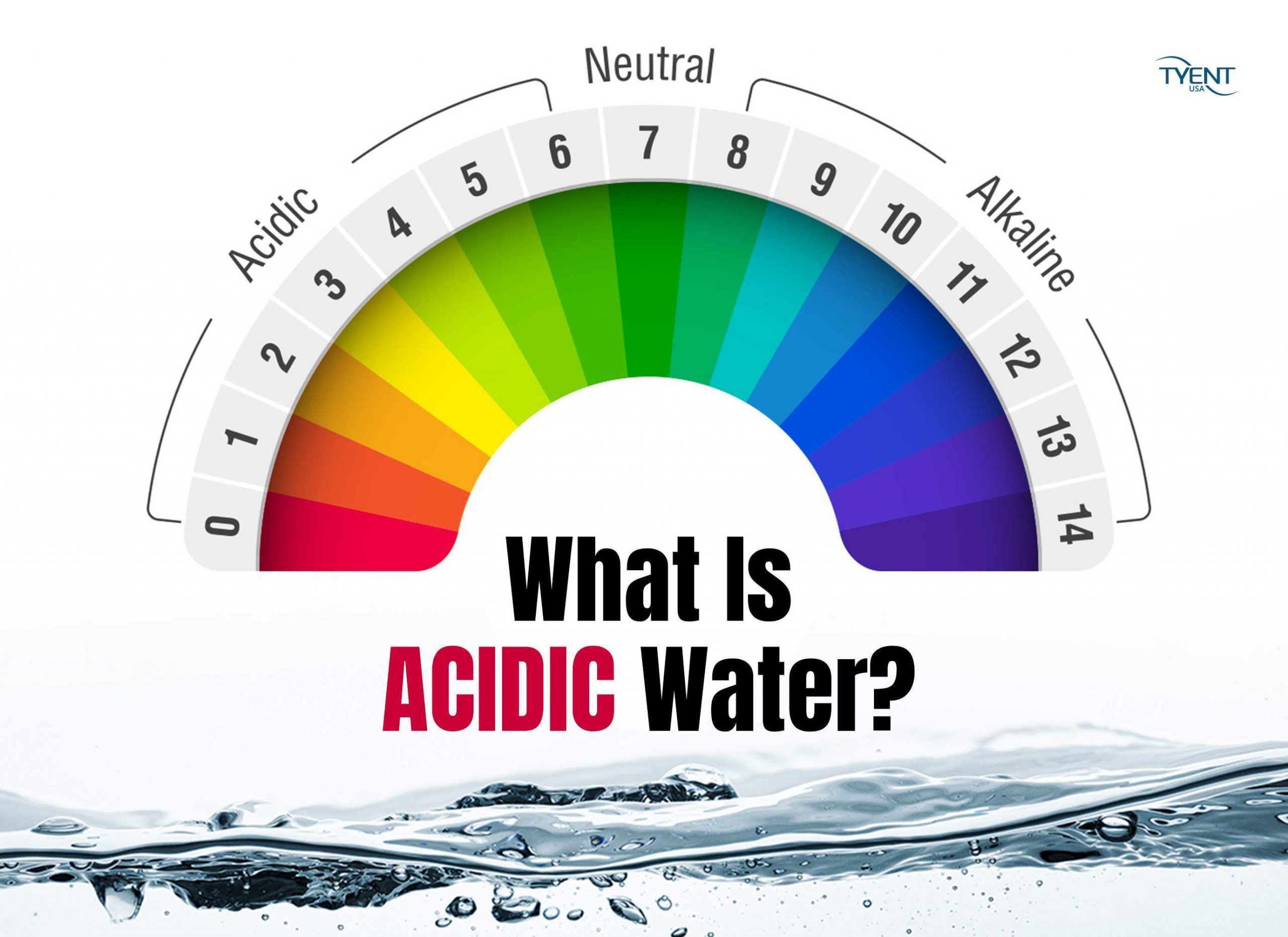 What Is Acidic Water?
What Are the Uses of Acidic Water?
When Is Acidic Water Suitable for Drinking?
Who Has Access to Acidic Water?
How Do I Know If I Have Acidic Tap Water?
Why Should I Care About the Kind of Water I Drink & Use?
Where Should I Go to Get My Tap Water Tested for Acidity & Alkalinity?
What Is Acidic Water? Your Questions Answered
What Is Acidic Water?
Let's recap on pH values and why they matter. The acidity or alkalinity of a substance is measured on a pH scale, between …